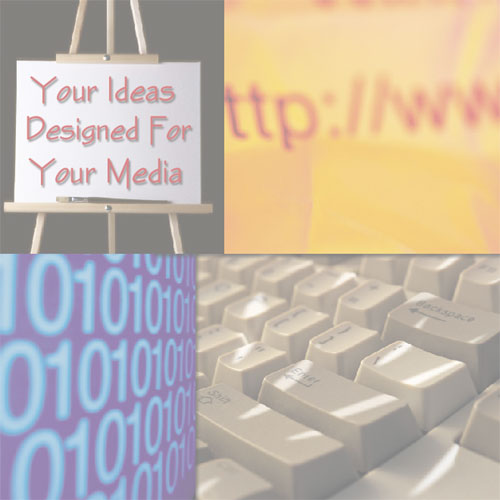 Web Design ~ Print Advertising ~ Video Production
MediaAGES can provide all your media needs. Our staff has won awards in web design, print and video production and is ready to do the same for you. Whatever your needs - graphic and web design - newspaper and magazine ads - commercial video production - MediaAGES can provide. Contact Us for more information.
1997-2016 MediaAGES Design Group All Rights Reserved.